A beautiful book from Fables cover artist James Jean that is composed entirely of wordless illustrations. The book's panels are concertinaed together to form a continuous whole. Within this structure are interweaved two distinct fantastical landscapes – a seascape and a strange procession across a weird landscape. The book allows for the panels to be combined in different ways allowing the viewer to construct their own narrative.
The reverse contains the pencil versions of the same illustrations.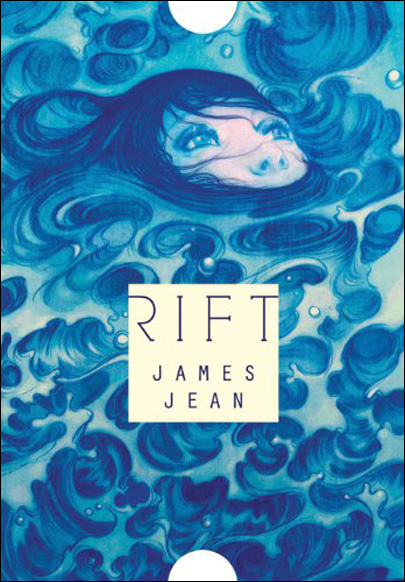 Hard to describe but see the illustrative video for a better idea.