Book Probe reviews sci-fi books so you don't have to. Buy these. They're good.
This is a  very cool hardcover where artists talk about Tolkien and how his work inspired their work. 

It's also a handbook of Tolkien creatures and characters. 
Reading the artists' insights and seeing their interpretations of these legendary figures is a joy, and their creativity is infectious.
Like Gollum and the One Ring, you will need to grab this right away.
It's also possible that possessing this book will drive you bonkers like Gollum. But don't throw it into a volcano. It's too precious.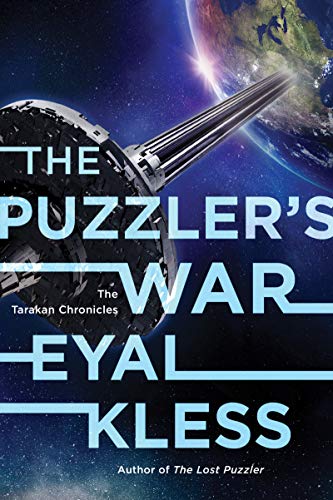 Author Eyal Kless is a classical violinist, but he can whomp up a sci-fi adventure novel, too.
This one is a sequel to the first one, so you'll need to read that one first. This one I like better. That is to say, the first one is really good, too — but this one ramps up the action and the adventure, and the motley crew of companions mucking about in a future where everything went into the pooper.
(That's the technical definition of a dystopia, by the way.)
It's fun, thrilling, and well worth a read.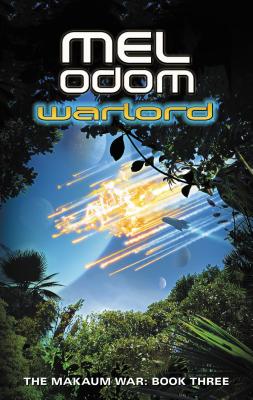 This story is the third in a series, but it's not vital to read the first two. I recommend that you do, because they're fun like this one is fun.
This series reminds me of the Mack Bolan Stony Man series, the paperback action novels that 80s kiddos like me found in dog-eared copies from our libraries or in pristine, good-smelling copies from Waldenbooks.
I mean that comparison as a high compliment. These books are sci-fi war novels with gritty intensity and bombastic action and quotable dialogue while the heroes blast aliens.
I haven't read much from the author Mel Odom, but now I need to. Preferably, while listening to an 80s movie soundtrack on cassette.
EDIT: My mind is blown. After I finished writing this review, I looked up Mel Odom. He has FOR REAL written Mack Bolan books. That is awesome. Now I have even more books to dig up.