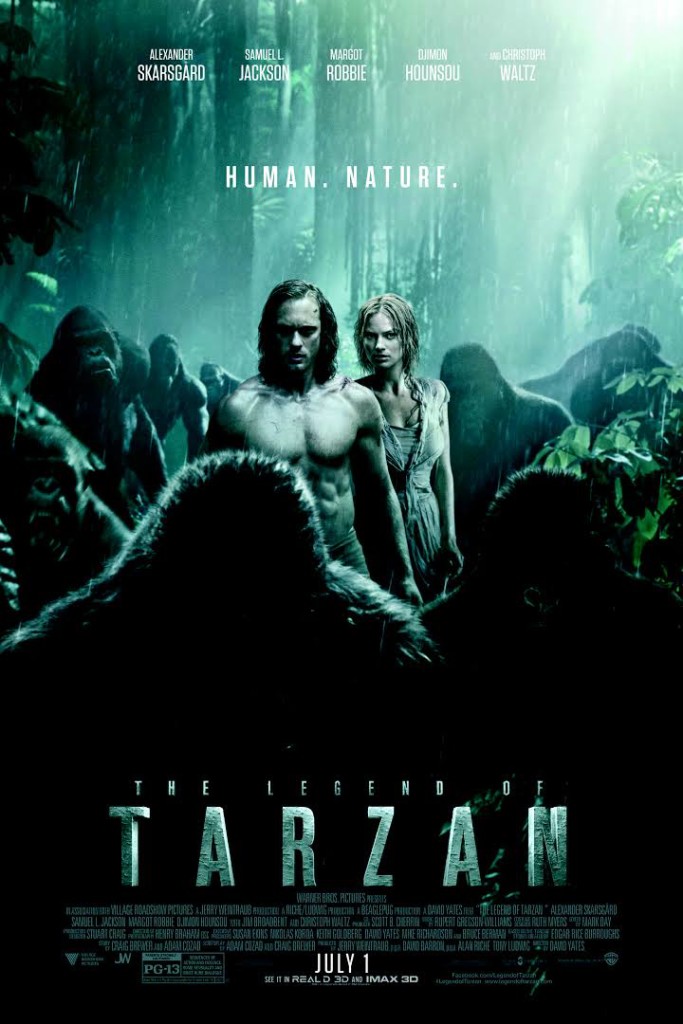 Luckily for me some things never go completely out of style. For example, Tarzan comes and goes. And for that reason, I'll be discussing the legendary ape man from 7-8pm on Thursday, July 28 at Austin's Malvern Books as part of their bi-monthly Fantastical Fiction series.
I'm guessing some other ape goodness will abound as I'll be signing my anthology The Apes of Wrath (and pretty much anything else you put in front of me).
Hope to see you there.