After last years successful first offering, the Other Worlds Austin scifi film festival returns thisThursday, December 3 at the Galaxy Highland Theater. The three day event has grown to include 13 full length films, a secret Star Wars-related screening, and a variety of shorts. Not terribly surprising to anyone who regularly follows my writings, I'm covering the festival.
Over the next three days, I will preview the 13 features.
Projet-M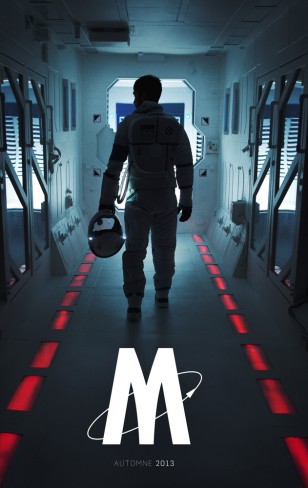 Eric Piccoli | Canada | 98 min
Writers: Julien Deschamps Jolin, Eric Piccoli, Mario J. Ramos
Cast: Jean-Nicolas Verreault, Julie Perreault, Julien Deschamps Jolin, Nadia Essadiqi, Pierre Verville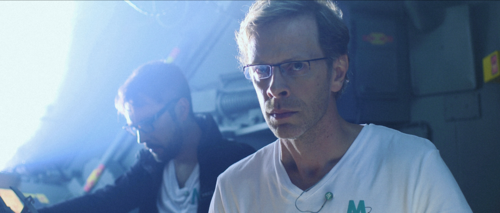 Orbiting the Earth aboard a space station for 1,000 days to prepare for a mission to Jupiter's moon Europa, four astronauts face unforeseen crises when a war breaks out on Earth below. Arguing whether to break off their mission, or what to do about the loss of communication from headquarters, or what to do about the other satellites orbiting the Earth, the team and themselves more alone than they could have prepared for.
(Friday, 10:15)
Other Halves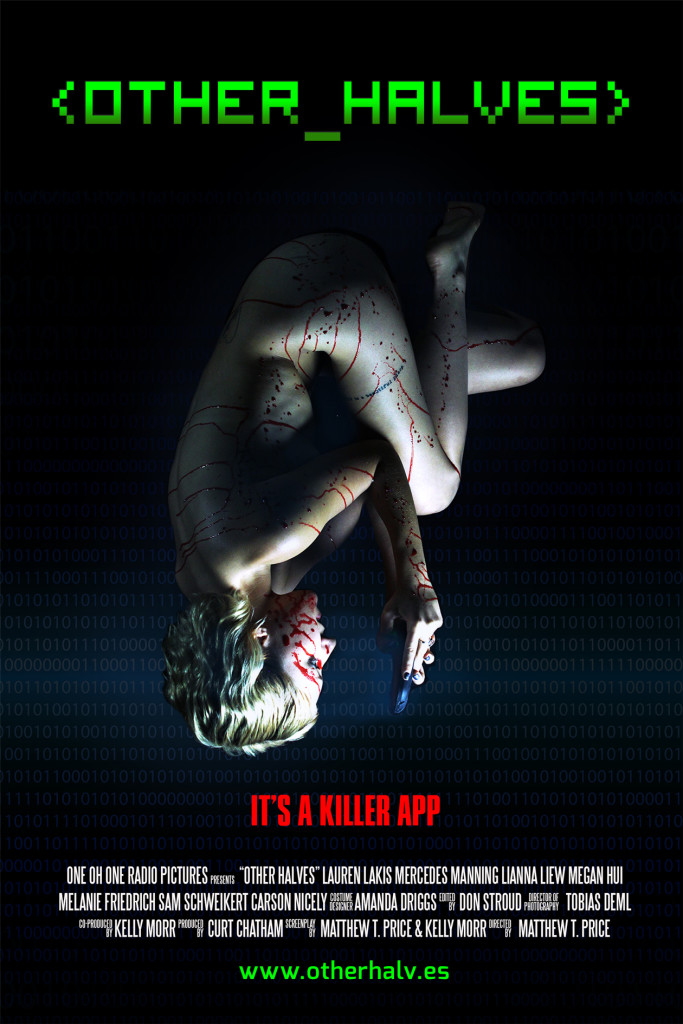 Matthew T. Price | USA | 87 min
Writers: Kelly Morr, Matthew T. Price
Cast: Lauren Lakis, Mercedes Manning, Lianna Liew, Melanie Friedrich, Sam Schweikert, Megan Hui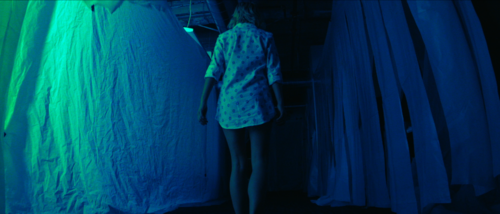 On the night before its launch, a revolutionary dating app may have a few glitches – namely causing the user to lose all self-control and become an amoral, lascivious, violent follower of their most immediate urges. The logical end-product to society's will to leave more and more decisions to technology, and to predictive logarithms that know us better than we know ourselves, OTHER HALVES would like to introduce you to the future of finding yourself. Hope you like what you see!
(Friday, 10:30)
The Incredible Machine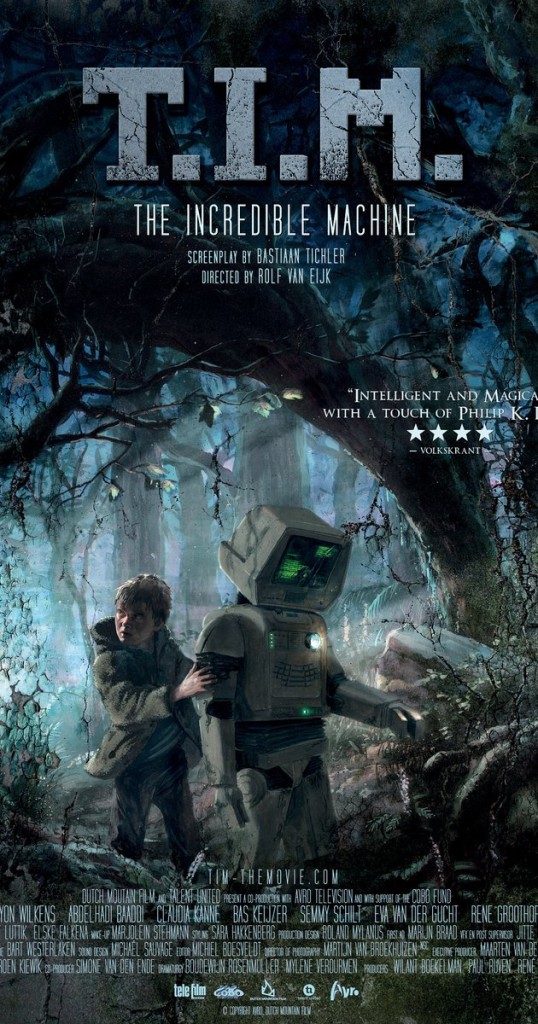 Rolf van Eijk | Netherlands | 82 min
Writer: Bastiaan Tichler
Cast: Dyon Wilkens, Bas Keijzer, Claudia Kanne, Ernst Löw, Tim de Zwart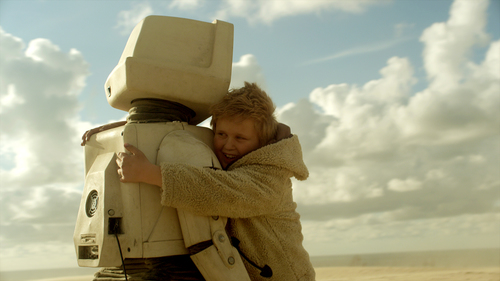 Eleven-year-old Tibor has only one friend: his ancient house robot T.I.M. When his dad decides to replace the robot, Tibor saves his buddy from demolition. A hiccup in the robot's memory log reveals he may have once been owned by the mythical robot inventor Hector Sammler, and this could be the key to having T.I.M. repaired. Robot and boy set off on a quest – a road trip into the past.
(Saturday, 12:30)
Vintage Tomorrows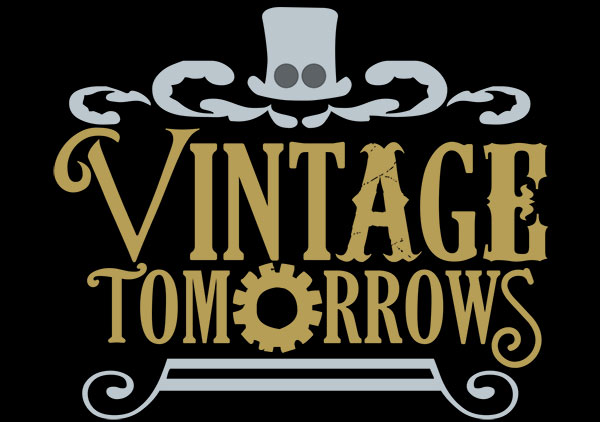 Byrd McDonald | USA | 67 min
Featuring: William Gibson, Bruce Sterling, Cherie Priest, Cory Doctorow, Claire Hummel, and musical acts Abney Park and Unwoman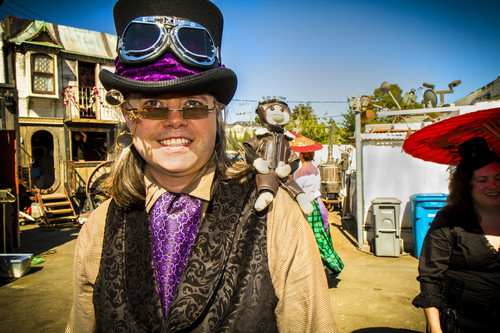 Can an imagined version of the past teach us anything about the future? Examining the explosive growth of Steampunk, its origins, its cultural significance, and some of the makers and thinkers behind it, VINTAGE TOMORROWS shines a directional lantern on the playful visions of yesteryear, through the goggles of a future unrealized. Bowler hats and monocles optional.
(Saturday, 12:30)
Jackrabbit
Carleton Ranney | USA | 100 min
Writers: Destin Douglas, Carleton Ranney
Cast: Reed Birney, Josh Caras, Ian Christopher Noel, Joslyn Jensen, Logan Cunningham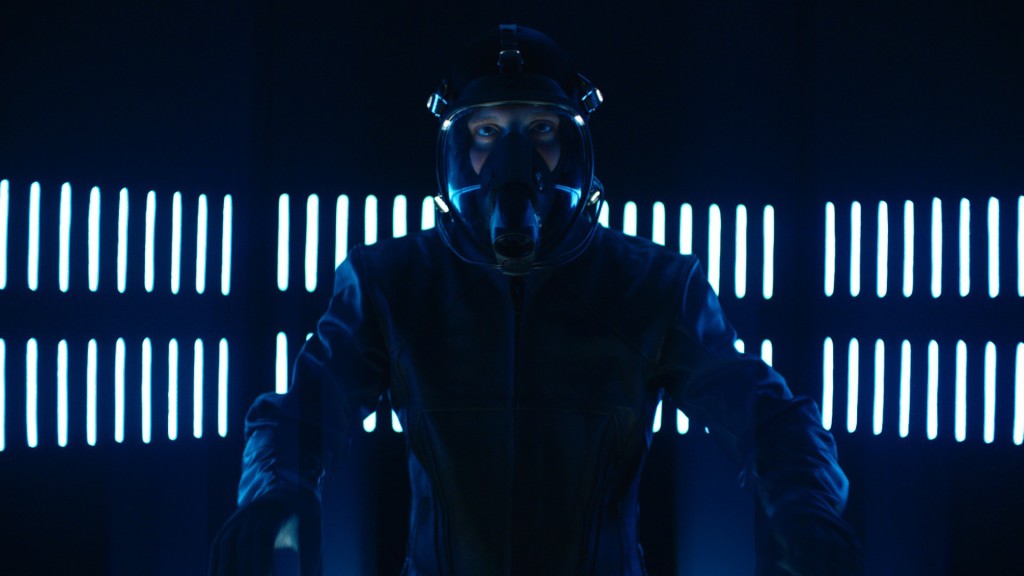 In the not-too-distant future, two hackers negotiate the dystopian City Six, one of the last vestiges of humanity after 'The Reset.' When a friend's suicide leaves behind a mysterious computer drive, they must work together to decipher his final message. JACKRABBIT, a love letter to vintage gaming and computing, debuted at Tribeca and was a 2014 Austin Film Society Grant Recipient. Director Ranney was actually born and raised in Austin (does such a thing exist?)
(Saturday, 2:45)