Check out the latest brand-new editions of The RevCast, the podcast of RevolutionSF.com. We talk about every geek genre with our brand of sci-fi smarty-pants.
May 2015 was a spectacular month for geek movies! But what if you've seen both Mad Max and Avengers multiple times and are looking for something fresh and new? (OK, we realize that this is not true, that you could watch the movies again and again, but work with us here.)
Well never fear, our co-hosts Deanna Toxopeus and Gary Mitchel sit own for a look at the movies. They are joined by the Mistress of the Movies, Tegan Hendrickson. They discuss the endless sequels and why fictional BD Wong can't learn from his mistakes. Tegan even invents a new word to describe Seth MacFarlane movies.
It's May and other geeky movies are coming out besides the big ones. Our co-hosts Deanna Toxopeus and Gary Mitchel are joined by Tegan Hendrickson and Michael Falkner to discuss all of them. Deanna comes up with the next great idea from the RevCast: Pop Leakage.
Follow Us
Subscribe to us and rate us on
iTunes
. Now you can also hear us on
on Stitcher
. Join us now. DO IT.

The RevolutionSF Revcast theme music is "20 Minutes of Oxygen" by Darkest of the Hillside Thickets. Find them at thickets.net.
RevolutionSF's Revcast is amongst the Earth Station One network of geeky podcasts. Find more stations for all things geek at ESOPodcast.com.
For our enormous archive of RevolutionSF podcasts, check out Enormous Archive of RevolutionSF Podcasts
Follow the RevolutionSF Revcast cast on Twitter:
Gary Mitchel:@gary_mitchel / Deanna Toxopeus: @ubalstecha / Michael Falkner: @Michael Falkner / Tegan Hendrickson: @@artful_username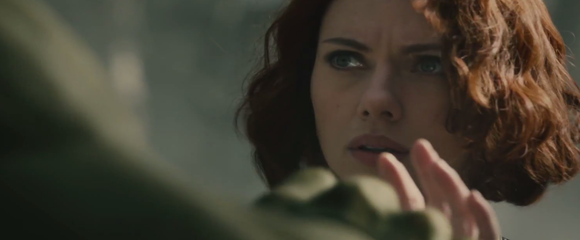 Superheroes have feelings, too.