You will enjoy these things I made at The Alabama Phoenix Festival in Birmingham, Alabama in May 2012.
The con was crammed full of happy, pleasant fans (weird, I know), and a kid from Walking Dead, and Adam Freaking Baldwin. You need to go in 2013. Their website is right here. You should go ahead and sign up right now.
I had a wonderful time co-hosting a charity auction and a costume contest (in which I kissed a Borg.) And I produced these funny live-action top ten lists, along with a gaggle of bystanders.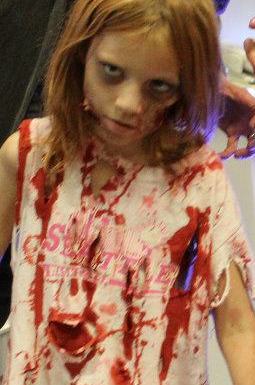 The voice you hear screwing up the whole thing in just the first two seconds is mine.
More greatness.
Here is the big one. I can say without hyperbole that this is the most fun video you will see until the next time someone gets clawed by a kitten.
Told you.