The American Horror Story house is for sale. I presume all the dead bodies and ghosts are included.
Here's the real estate listing. That's the actual house where the horror series on FX filmed the exteriors, interiors, and the mom from Friday Night Lights eating a brain.
And Dylan McDermott fighting a gimp while wearing a towel. (McDermott wore the towel; the gimp was in full gimp costume.)
The price is $4.5 million.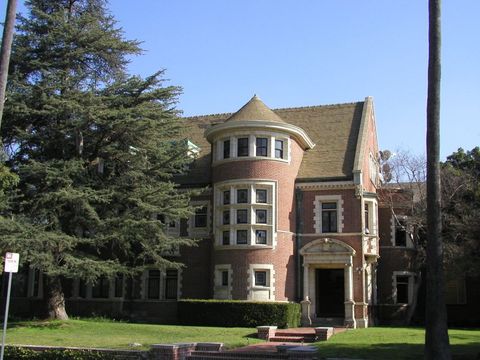 GET OUT.
The house is all fancy, but that basement is gross. I wonder if that's really part of the real house.
I'm not a Realtor, but maybe it's a bad idea to put a house for sale at the same time every nook of it is is filmed for a gory, freaky horror show.
On the show, the last time someone was interesting in buying the house, the maid took him in the basement and bit off a major plot point. This really happened on basic cable.
Sure, ha ha, it's just a TV show. Tell that to every person who ever bought a big spooky house in every real or fictional house buying incident ever.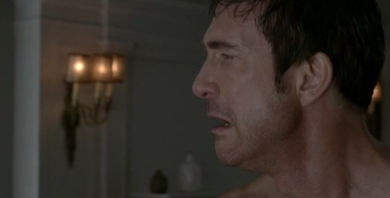 You and me both, buddy.