The revelation of a new Zodiac symbol recently hit the Internets. Astrology connoisseurs claimed everything was fine and that no one should go on a Zodiac-themed killing spree.
Clearly, that Zodiac has lost its ability to lead. Our new zodiac relies on more sturdy and reliable symbols and characters; those from sci-fi movies and TV. Use these new titles to determine your fortune and personality. And next Tuesday, you might not get hit by a bus.
Zaius
Jan. 21 -- Feb. 18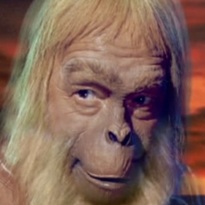 (formerly Aquarius) You focus on intellectual pursuits, because you are smarter than everyone. In the forbidden zones of life, you will tell many that they may not like what they find.
Kraken
Feb. 19 -- March 20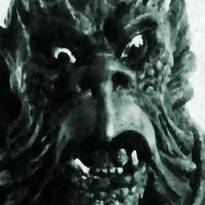 (formerly Pisces) Many are overwhelmed in your presence. Your reach far exceeds your grasp.
Kid Who Kicked Wolfman in Nards
March 21 -- April 20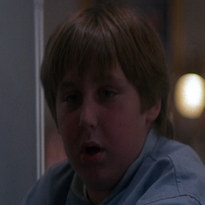 (formerly Aries) You face your fears, because with action comes knowledge. Kids Who Kick Wolfmen in The Nards are trusting, often innocently walking up to wolfmen, before kicking them in the nards.
Fezzik
April 21 -- May 20)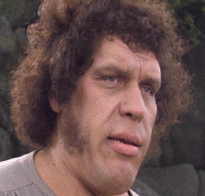 (formerly Taurus)
Underneath your cool, collected exterior lies a cool, collected interior. Getting your point across to a Fezzik if they choose not to listen is inconceivable. Fezziks enjoy rhyming and have great timing. They like a peanut, and they mean it.
Manimal
May 21 -- June 20)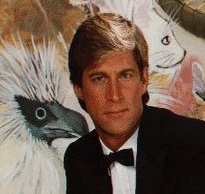 (formerly Gemini)
While some fear change, you relish it. You are fond of sharing your talents, but you also enjoy some time by yourself to take deep breaths. That is when your most personal changes occur.
King Kong
June 21 -- July 20)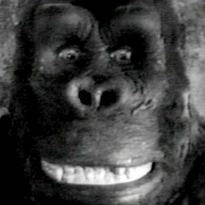 (formerly Cancer) No other sign romances better, but no sign handles disappointment in love as poorly. You are a large personality. Swat away petty annoyances and you can climb almost any height.
Vultan of the Hawkmen
July 21 -- August 20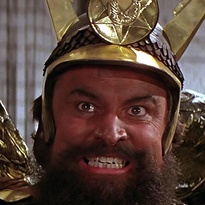 (formerly Leo) You do not want to live forever, but you dive into the days you have. Your generosity allows you to declare that it is someone else's day, when clearly you own every day.
Beaker
August 21 -- September 20
(formerly Virgo)
You are content to carry out your roles while not complaining in a way that anyone understands. Your energy is infectious. When you are around, you help projects to catch fire.
The Lone Gunmen
September 21 -- October 20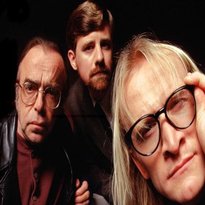 (formerly Libra) Your diverse personalities all seek the truth. Society has no hold on you. You are adored, but you may not know it, because you are difficult to fathom in the ways of romance.
Ash
October 21 -- November 20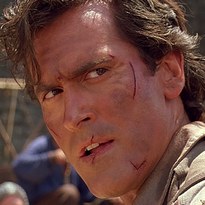 (formerly Scorpio) Even you find it difficult to understand your extraordinary depths. Ask for what you want, and it is yours. But you have to let everyone know who is in charge.
Buckaroo Banzai
November 21 -- December 20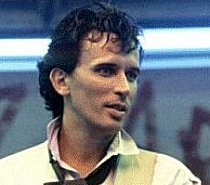 (formerly Sagittarius) Banzais are happiest testing limits and exploring new dimensions. You know not to tug on things, because you never know what they're attached to.
Blaine from Predator
December 21 -- January 20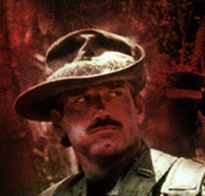 (formerly Capricorn) Blaines must balance work with play. You win if you can, lose if you must, but you always cheat. As you slash through the jungle of life, remember to take time to bleed.