Jeff Vandermeer's book Finch concludes the excellent fantasy series set in the city of Ambergris.
So we whipped up a RevolutionSF contest. The winner wins all three books in the series, and the soundtracks that go with them. All you had to do was draw a squid.
We got a gaggle of very fun entries. Jeff Vandermeer picked his favorite. So bring on the squids!
Warning: Squid art may be too awesome.
The winner: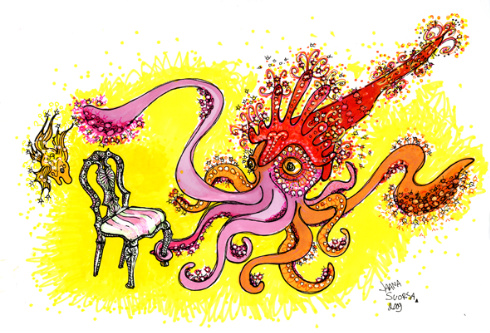 by Jaana Suorsa
The runner-up!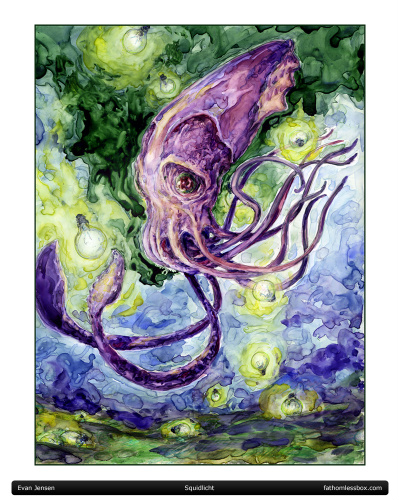 by Evan Jensen
More squid love!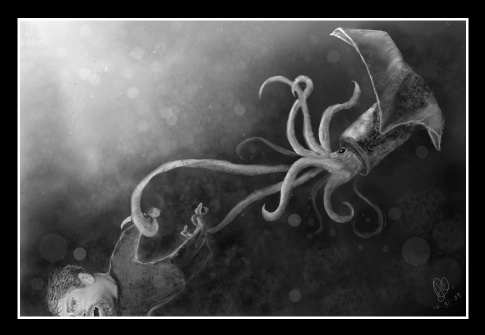 by Jennifer Ahumada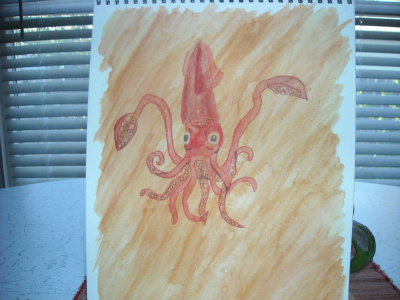 by Rae M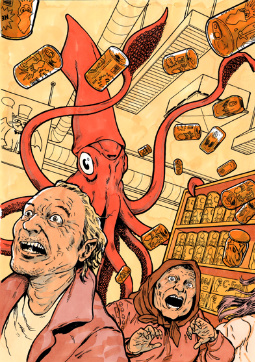 by Jouko Ruokosenmaki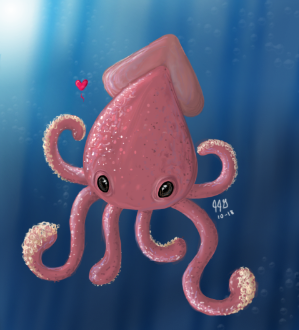 by Jackie Gitlin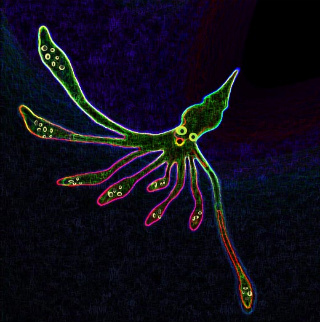 by Bob Lock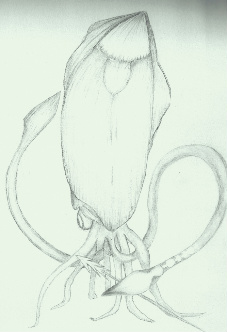 by Kat